How To Create The Ultimate Makeup Artist Website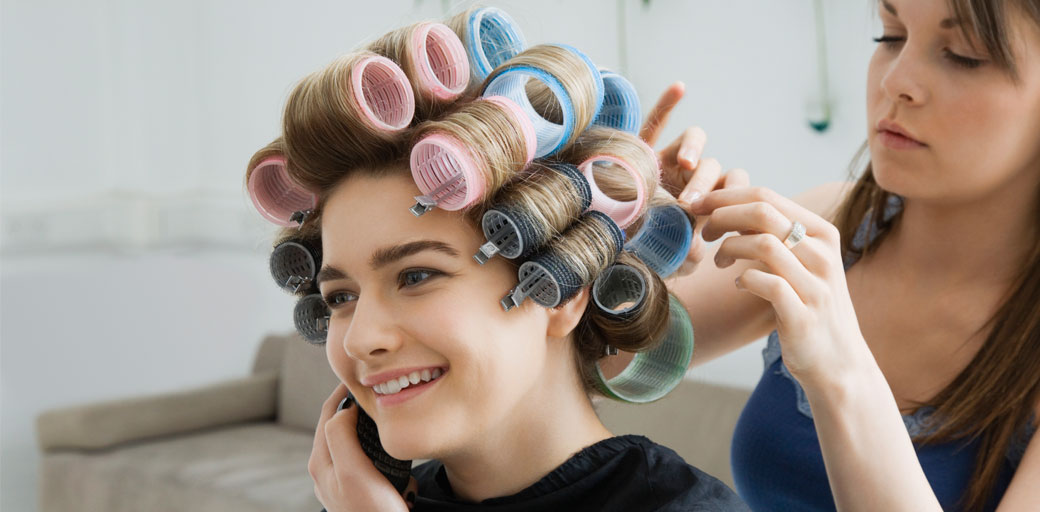 If you are a makeup artist and you want to get more exposure to help build your business, you will want to build a website. Having a well designed website is one of the best ways to bring new clients into your business. However, trying to build your very first website can be a difficult and painstaking process. You have two options to choose from. You can either hire a web designer or build it yourself.
Web design has changed a lot over the years and it is actually quite easy to build a professional looking website. In the past, you had to know HTML and other code. However, with the introduction of WordPress, anyone can build a great looking website.
If you want to build your first website, follow the simple steps below:
Choosing a brand name
One of the very first things you are going to have to do is consider a name for your website. You can brand it with your name or  business name. However, you are known in the makeup artist industry is the best way to continue with the branding of your website. So if your name is Rita Jones, you may want to consider RitaJones.com or RitaJonesMakeUp.com. There are several companies online in which you can purchase a domain such as Go Daddy and Network Solutions.
Choosing a Hosting
Once you have purchased your domain, you will need to purchase a hosting account. This is simply where all of your files will be stored and available for others to see your website on the internet. Hosting is relatively inexpensive and there are multiple companies which can offer you a package. Simply do a little research and find the package and company that is going to suit your needs best.
Installing WordPress
Now you have a domain and hosting, you will want to install WordPress, which is very easy to do. You can even ask your hosting company for help or search online for a quick and easy tutorial. Once wordpress has been installed you can begin creating the ultimate makeup artist website.
Choosing a Theme
You will need to choose a theme for your site, which simply alters the look of the website. Look around and try to find something that is professional and minimalistic. You want people to focus on your content not the theme. It is best to choose a white background with complimentary colors. In addition, you will want to choose a theme that is going to offer you an area for your online portfolio as well as the various services you provide.
Place Your Contents
Finally, you will need to begin placing all of your content onto the site. It is important to create a simple bog as this will bring traffic to your website. Informational articles and tutorials are a great start to help people find your website and look at what else you have to offer. It is also important to research the importance of keywords in your website. However, that is an in depth topic, that we simply can not cover in the scope of this article.
The best thing to do is get started today and make it a work in progress. The sooner you start, the sooner people will discover you!